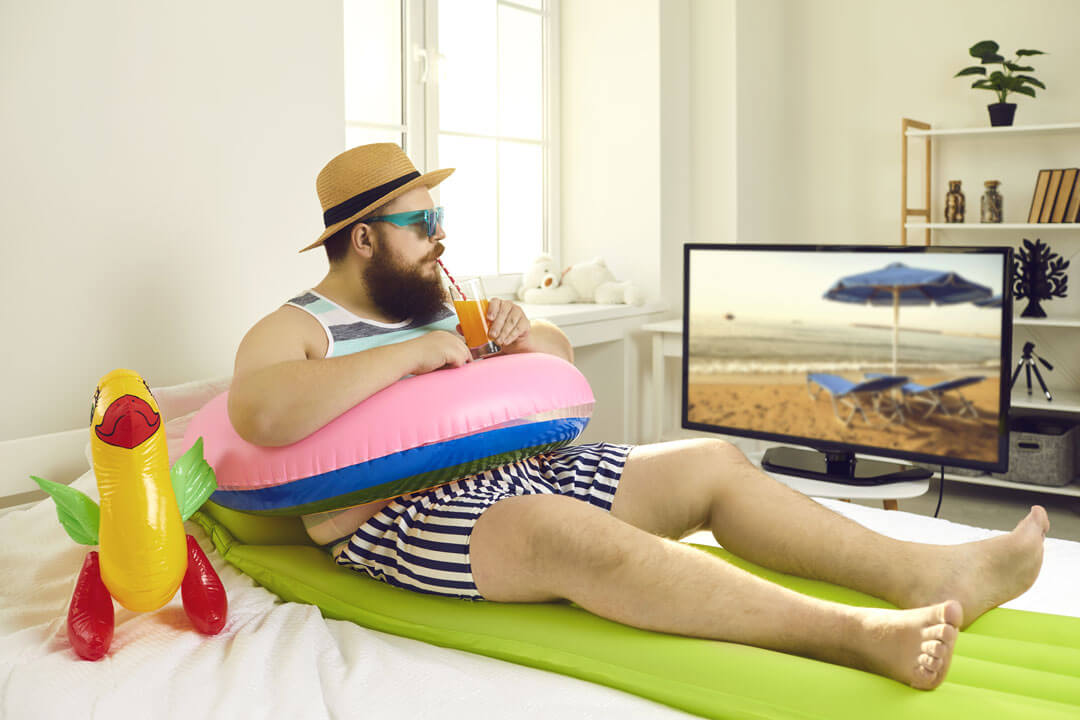 Book your Dream vacation without stress!
121 Financial Vacation Loans
No matter if you're taking a cross-country road trip, organizing a family reunion, or flying to your dream destination...vacation costs can add up quickly. If you're looking to finance a big vacation, then a Personal Loan made for vacations is a great option!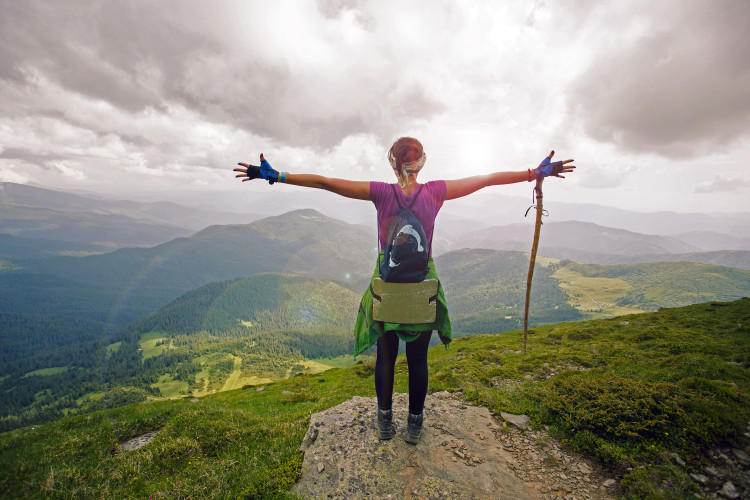 Borrow up to $25,000
Don't pay out of pocket or deal with the high-interest rates of credit card debt!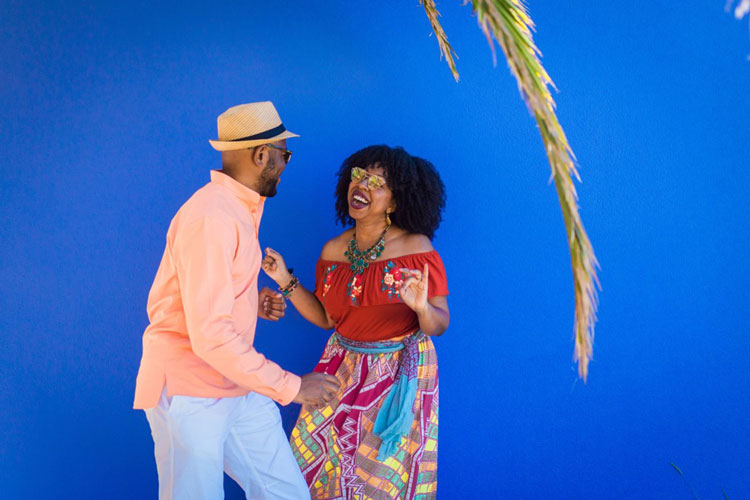 Low Minimum Payments
You'll know what your payments will be in advance so you can easily budget!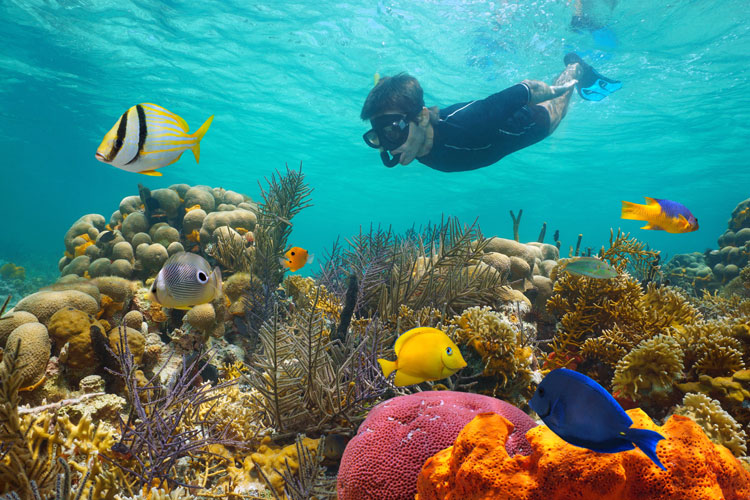 Fixed APR As Low as 8.50%*
No fluctuating interest rates-- it's the same for the entire term of your loan!
Ready to Pack your bags?
To find out whether you qualify, simply complete our quick and hassle-free online loan application or visit your nearest 121 Financial Credit Union branch!
*APR = Annual Percentage Rate. APR shown is lowest available rate. Rates determined by creditworthiness criteria.