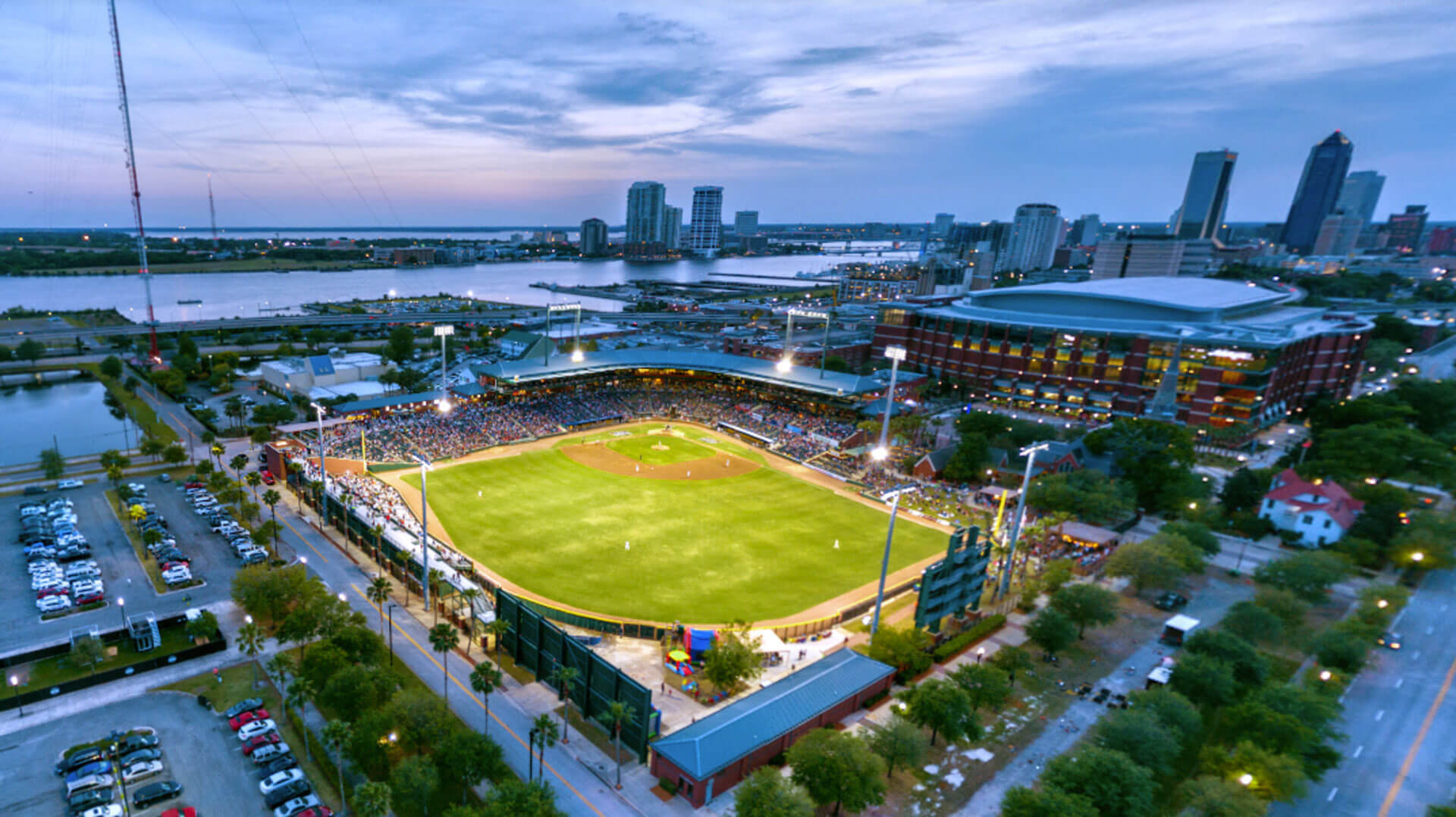 121 FCU Members get in FREE on select days this 2022 season!
Must register with your 121 Financial Credit Union member number to claim!
Tickets are limited to only 2 per 121 FCU member per Free Member Day. Multiple registrations for the same game will not be honored.
Tickets need to be registered for in advance, with registration days opening 1 week before each game.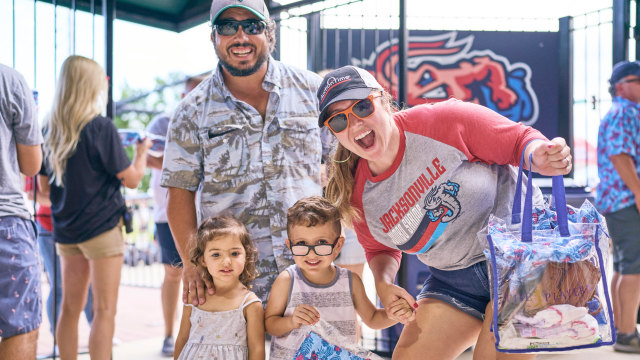 Not A Member? NoT A problem!
You can join on the spot at any 121 branch with only a $5 deposit in your new 121 FCU Savings account!