HOLIDAY LOANS ARE BACK!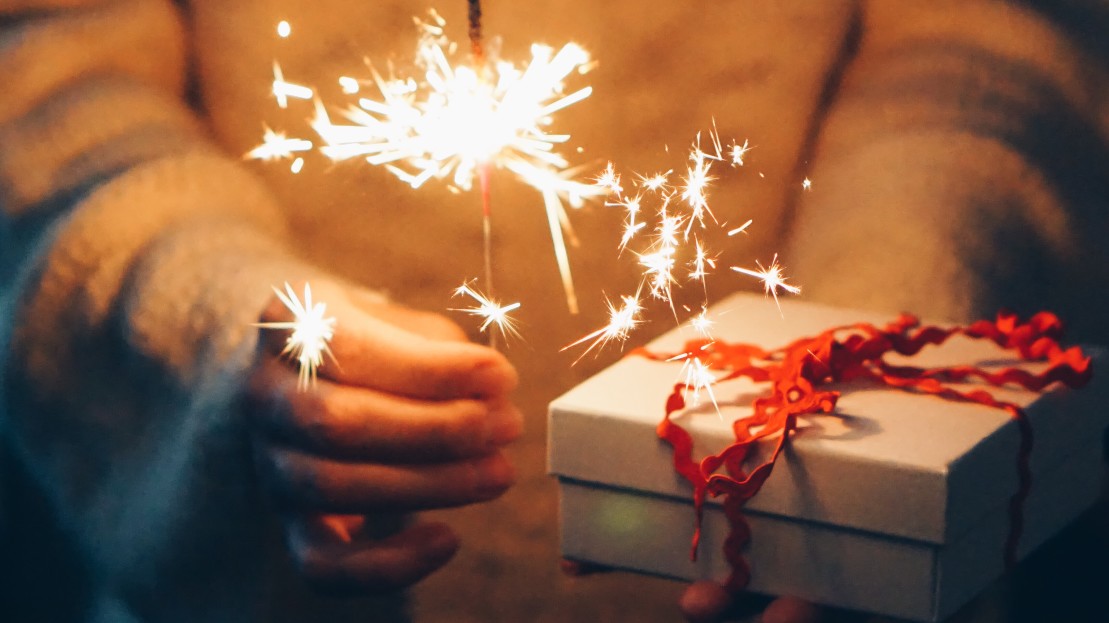 121 Financial Credit Union members in good standing can now borrow up $1,200 with no credit check. (BUT you can borrow even more

with

a credit check!)
Need more for travel, gifts, or just to make life a little easier in general? Take advantage of our Holiday Loan program while it lasts!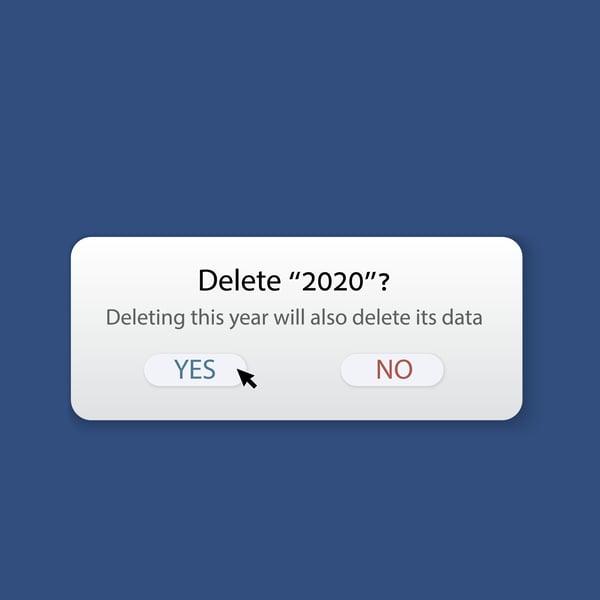 We Decided to Just End 2020 Early...
2020 has been a dumpster fire of a year, but that doesn't mean we can't end it on a good note.